WHAT TO EXPECT WHEN YOU'RE EXPECTING TO GET OLD
SOME REAL TALK ABOUT AGING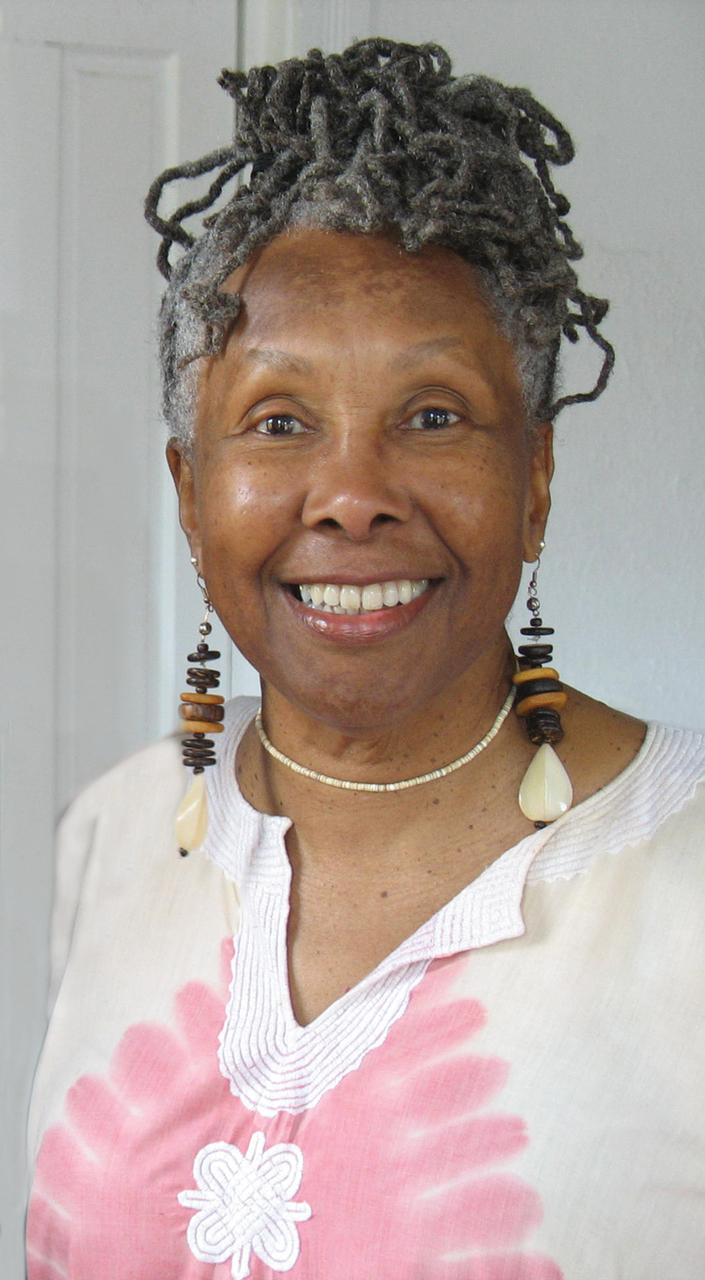 In 2018 people throughout the world spent $42.51 billion dollars on anti-aging products!
Why? Because we fear getting older and losing our physical and mental capacities. We also dread the idea that we are moving closer to our inevitable deaths.
Our avoidance of the fact that each of us is born to die, leads us to speak of it only indirectly. When a person's body has deteriorated beyond repair, or grows weary of the ongoing decline, we hardly know how to describe it.
I have wondered if our fear of death was the impetus for creating religion. We humans are uncertain if the body's demise is THE END, and hoped/intuited perhaps, there was something more. Apprehending that uncertainty, some enterprising folk decided to exploit it by creating a belief system to sell certainty, IF we follow prescribed rules.
SOMETHING TO THINK ABOUT:
HOW OLD ARE YOU? I know this question is considered impolite, especially when put to a WOMAN! Why is that?


Each week, I will share my thoughts on getting older. My only credentials are that I am still standing, having survived 84 years as a Black woman in the USA. If you want to subscribe, or unsubscribe to this newsletter, scroll down the sidebar and enter your email address. No one else will ever get your email address from me!
If you want to comment, you can respond to the newsletter email or by clicking CONTACT JANET CHEATHAM BELL on the Home page.