S T I L L  R I S I N G

A V A I L A B L E    N O W 

WHEREVER BOOKS ARE SOLD!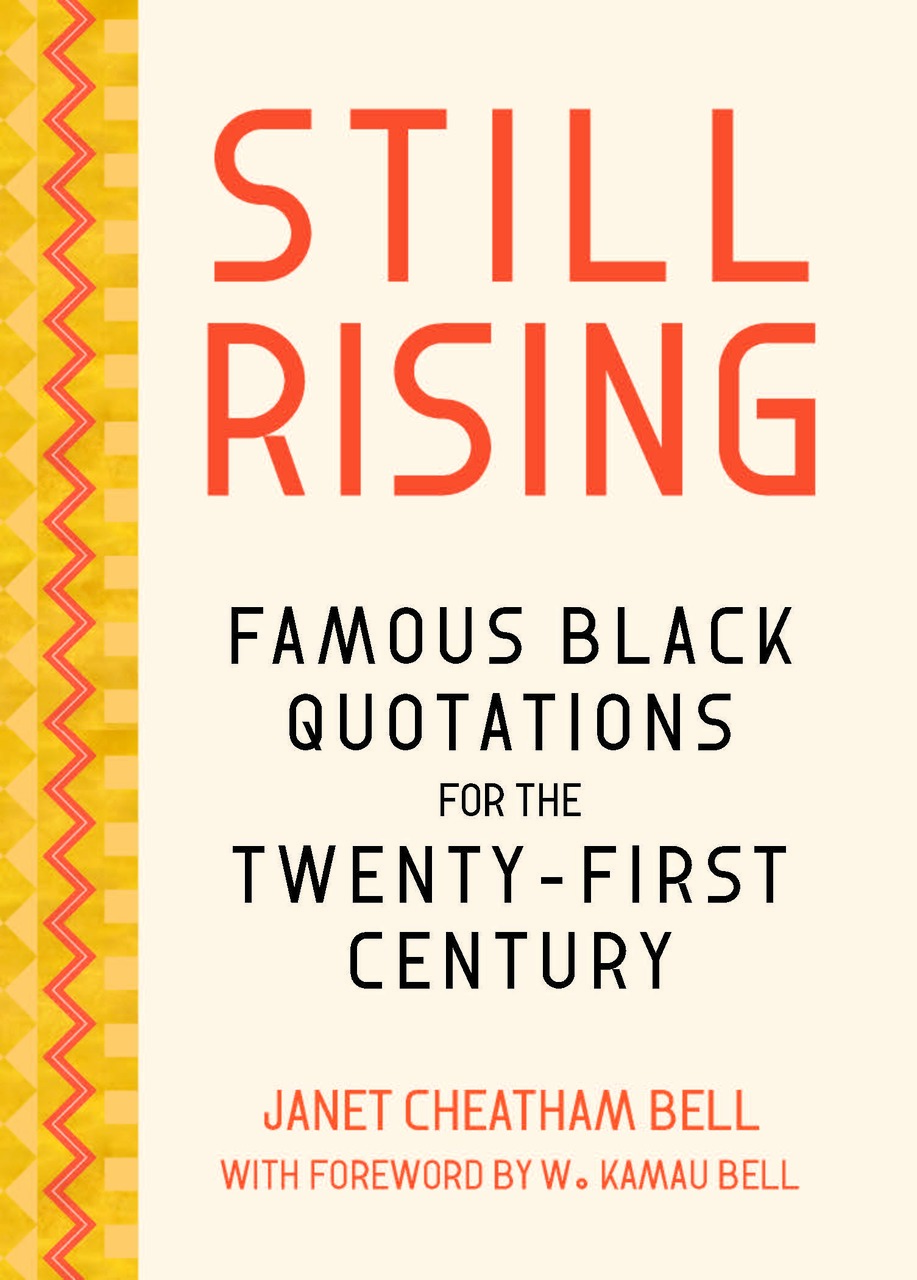 Of all the books I've published, FAMOUS BLACK QUOTATIONS has been THE bestseller! A LOT HAS HAPPENED since Famous Black Quotations was published in 1995. This updated edition for the 21st century has more than 500 quotations including the words of Barack and Michelle Obama, Colin Kaepernick, Black Lives Matter, and Meghan Markle.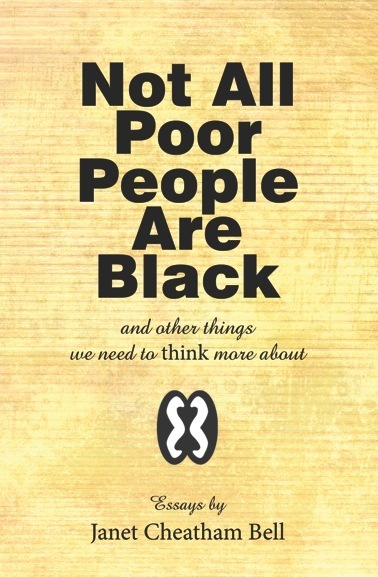 Essay topics include abortion in "Choosing a Life in the Dark Age"; healing in "For Love of a Child"; aging in "Looking Forward with Aging Grace"; racism in "The Help: How to Comfort Whites"; white supremacy in "The Big White Lie"; and triumphing over racism in "Not All Black People Are Poor, Not All Poor People Are Black."
"I want to thank you for your writing and advice. I've found the essays personally very interesting and helpful. I also thought many of the [essays] were inspiring and funny.... It's a wonderful book." Jennifer Deam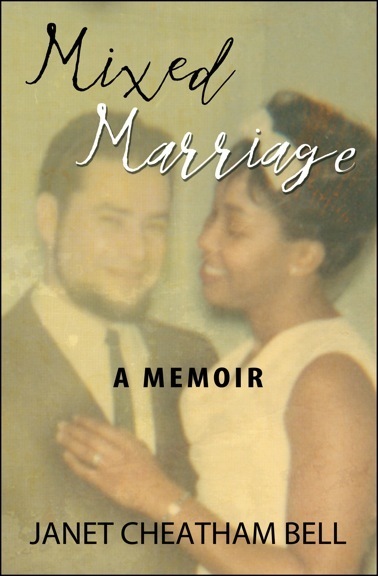 Assessment by the BookLife Prize
Bell's polished memoir reflects on an interracial marriage in an era before the ban on mixed marriages was deemed unconstitutional. With its uncommon focus, this work shines a light on a tumultuous moment in history and a society on the brink of change. Bell's prose is evocative and clear. The author writes with grace and authority, telling her story in a manner that is both inviting and edifying.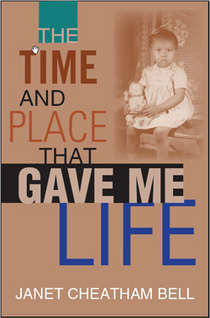 A coming-of-age memoir that confronts race and gender issues in middle America during the pre-Civil Rights era.

"Janet Cheatham Bell's beautifully written memoir is both a tender meditation on her close-knit midwestern black family and a searing indictment of the mid-twentieth century racism that circumscribed their lives. Her spirit and resilience—as she grows from depression-era toddler to confident civil rights era woman—will keep you captivated and cheering. This coming of age tale has universal appeal and should be required reading for all Indiana high school students."

A'Lelia Bundles, author of On Her Own Ground:
The Life and Times of Madam C. J. Walker, and Madam Walker's great-great granddaughter